Building Inspiring Spaces
Whether you are looking to establish an outdoor retreat or want to replace older hardscapes, you've come to the right place! Committed to creating spaces that can integrate existing structures,  designing new areas, or maintaining your already beautiful property, we will transform your yard into an extension of your home and lifestyle.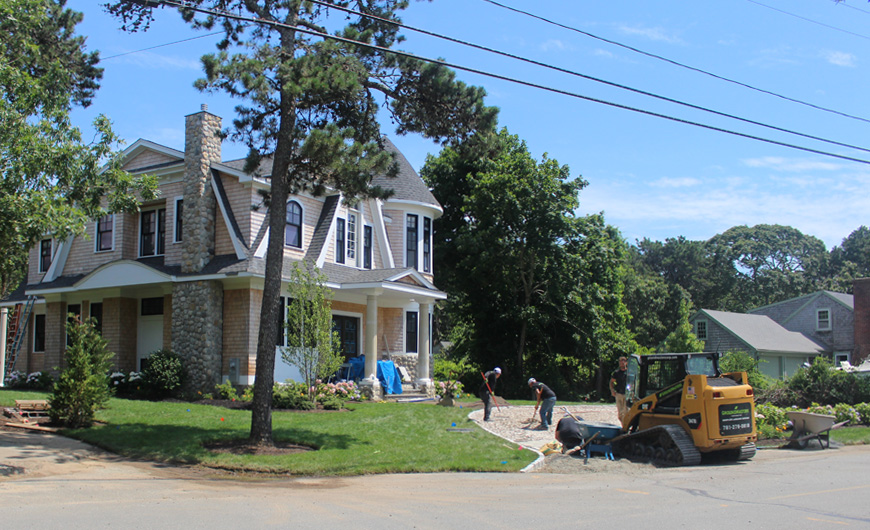 Residential
Between the long New England winters and short summers, don't waste your sunny days spent covered in dirt and grass clippings. Leave it to us! Our full maintenance services include: shrub trimming, edging, weeding, lawn cutting, mulching, transplanting, plant install and removal.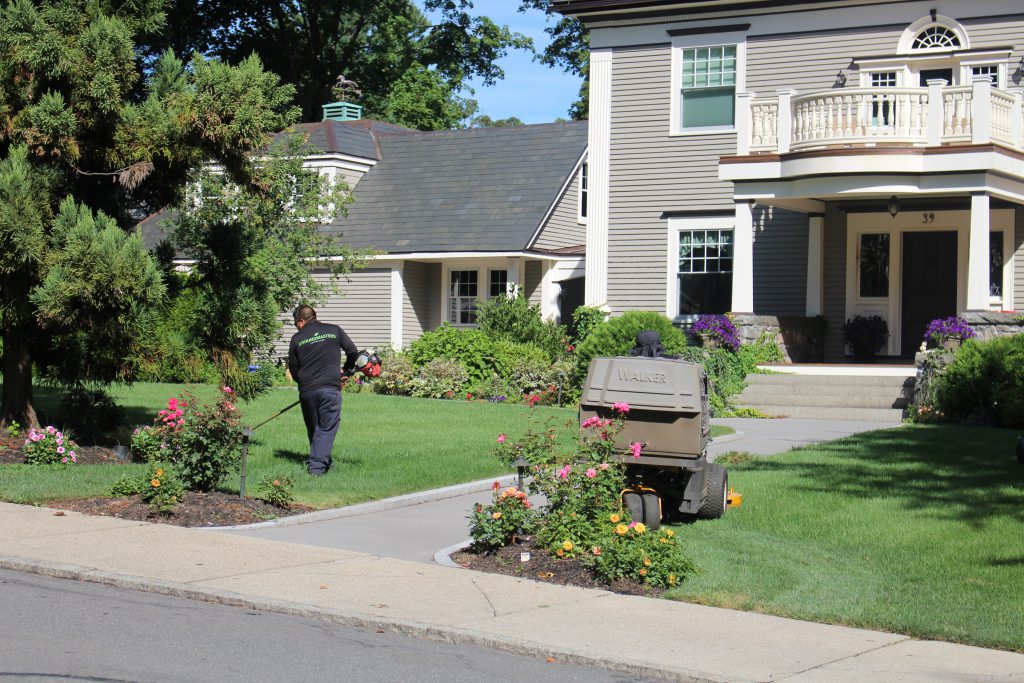 Commercial
Our commercial grade machinery makes it easy and efficient for our team to complete even the largest of projects. We currently service country clubs, new developments, condo associations,  schools, cemeteries, city and town parks, and more.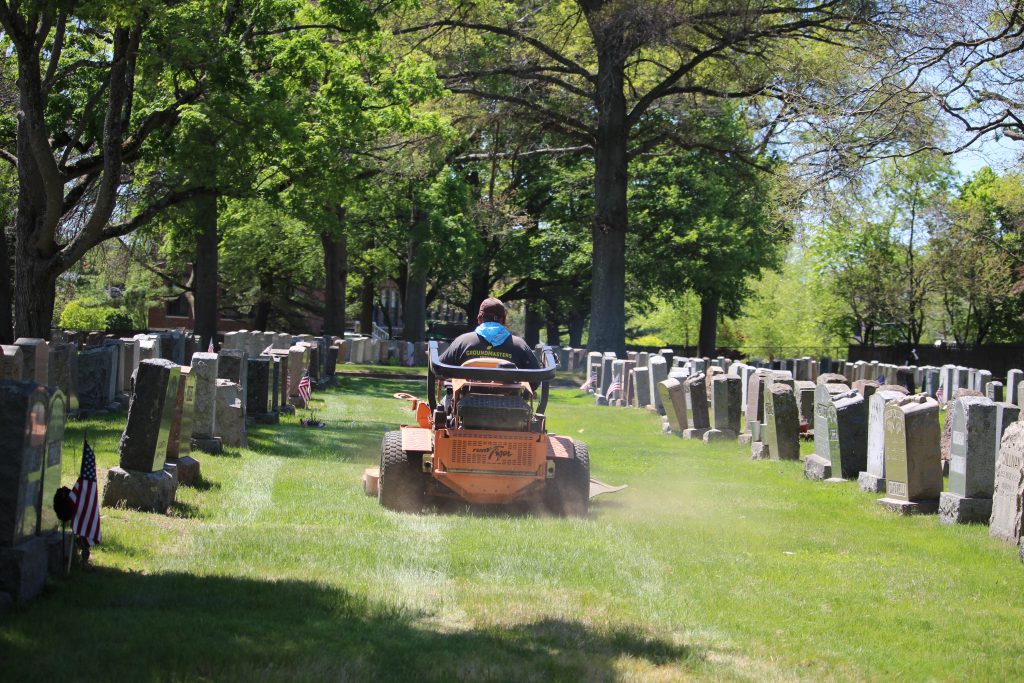 Commercial Snow and Ice Management
New England winters can be tough, but GroundMasters can make it easy for commercial properties, businesses, and condo associations. Always prepared and ready for the worst, GroundMasters operates 24 hours a day throughout a storm and thereafter.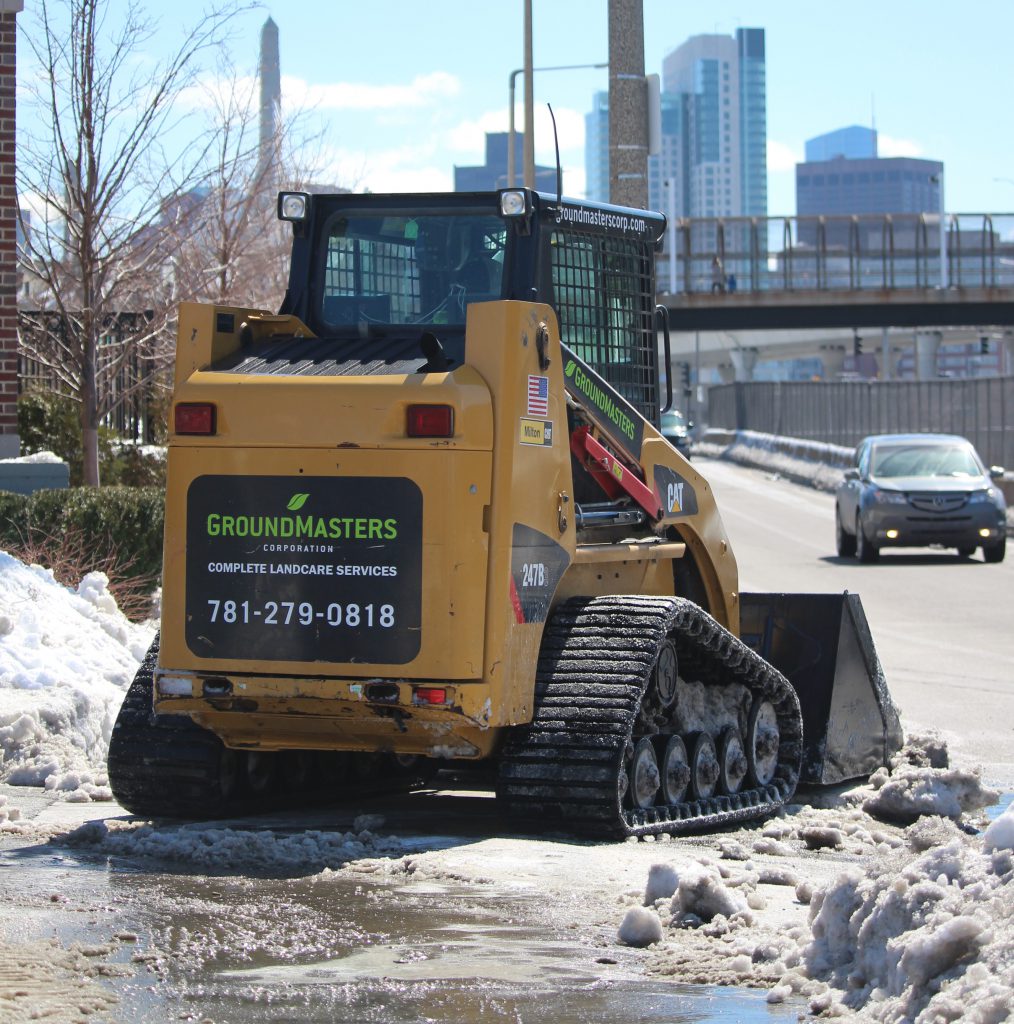 Complete Renovation Services
From installing outdoor natural stone grills, patios, retaining walls,  drainage systems and laying foundation, GroundMasters can do it all! Simplifying your construction project rather than dealing with multiple companies and schedules, GroundMasters Corporation is your "One-Stop-Shop" for all your landcare needs. Our highly skilled masons and our extensive equipment allow us to take on any renovation from your personal house to a new development.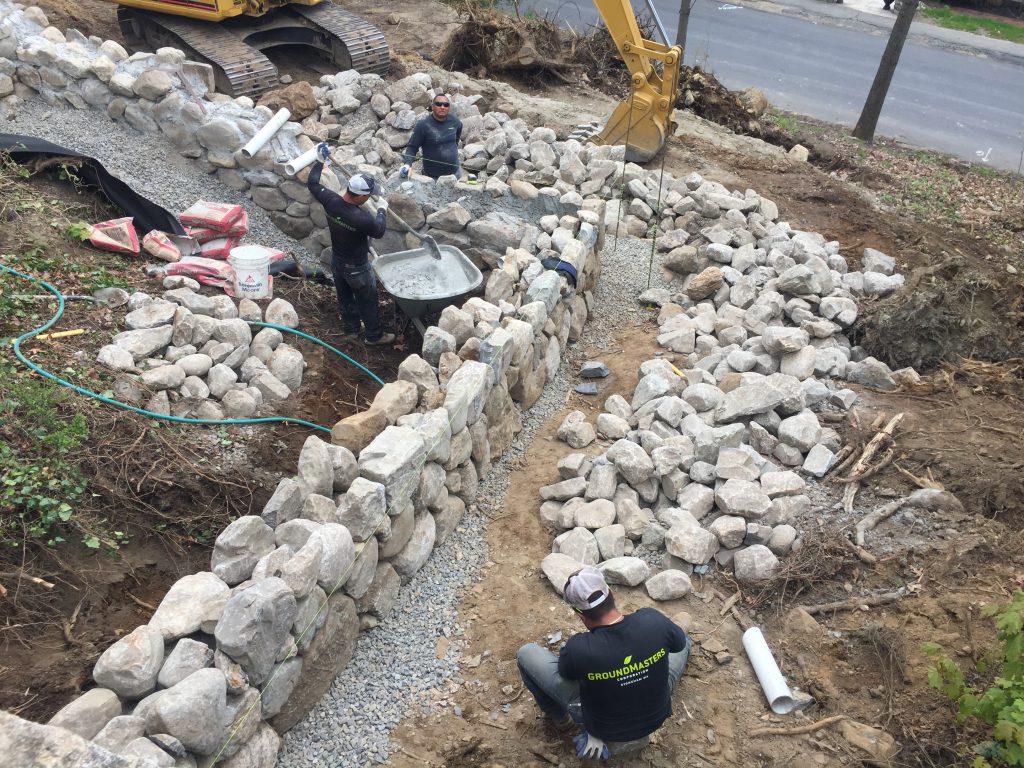 We take great pride in the two year renovation of the Charlestown Battalion Armory. From start to finish, our smaller machines allowed unique access inside of  the building for demolition, and our larger machines were put to use in phase two for exterior construction. Pictured below GroundMasters is busy at work with interior demolition.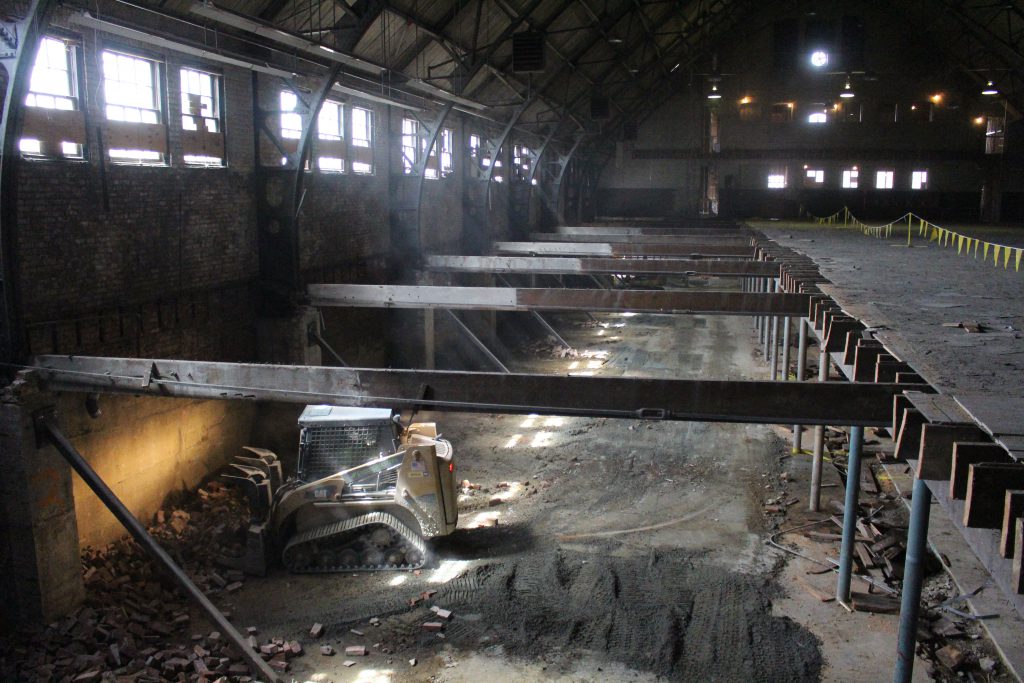 Attract Attention
Purchasing a new home or trying to put your's on the market? Contact GroundMasters Corporation to personalize the outside of your home and become the talking point of your neighborhood.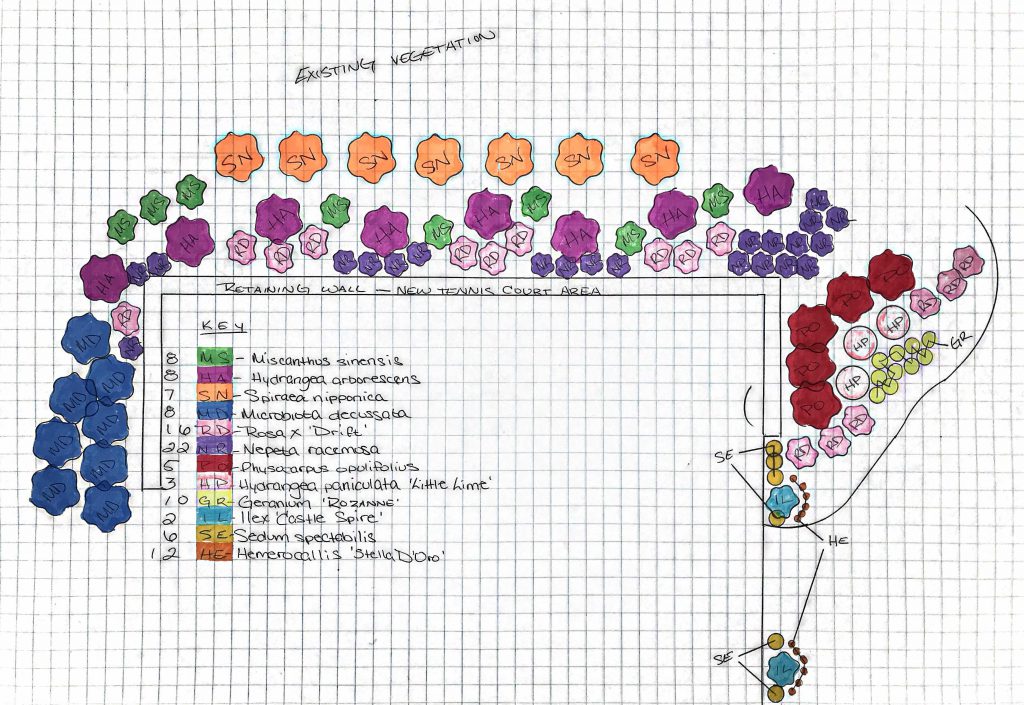 Our highly skilled team can do everything from helping you design an outdoor kitchen to installing a natural stone wall. Above is an example of a design plan our team can produce, upon request. First impressions are everything, count on GroundMasters for making your dreams a reality.