This "About GroundMasters" page should really be titled "About You"! The single most important thing you should know about GroundMasters is that we will  exceed your highest expectations.
GroundMasters provides land-care construction and maintenance for both commercial and residential properties. From a quick clean-up to elaborate designs, GroundMasters will leave your neighbors green with envy.
Mission: GroundMasters Corporation was built on a foundation of concrete values and a commitment to quality land-care services. Pride, passion, and perfection projects the attitude that shines through in all of our work throughout Boston and surrounding communities.
The Choice is Yours…. Make the Right One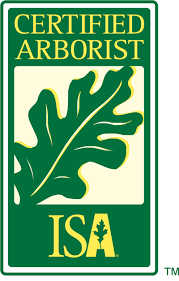 Words To Live By
"Choose A Job You Love And You Will Never Have To Work A Day In Your Life"

– Confucius